Woodpeckers At Ranthambore National Park
By Gitie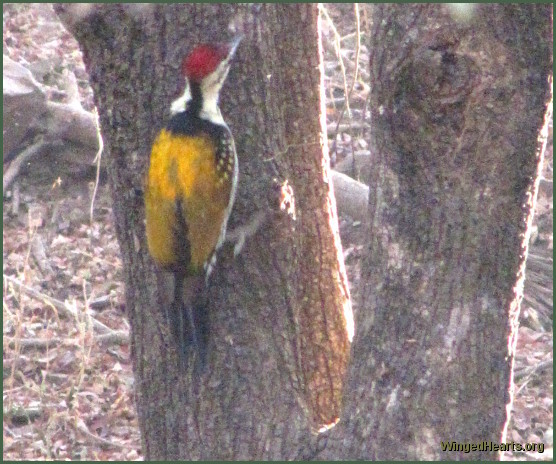 Renowned for its tigers Ranthambore National Park is also a haven for birds. I had read about woodpeckers as a child in storybooks and imagined this was a bird that lived in the U.K., Europe and the U.S.A.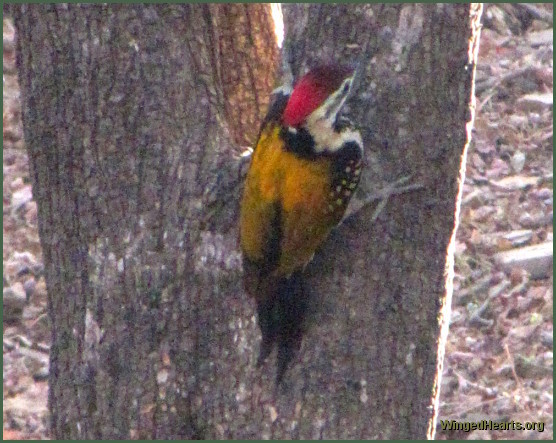 I was really excited to to see a woodpecker suddenly alight on a tree and start pecking away. A lovely unexpected surprise and a dream come true on our tiger safari through the forest.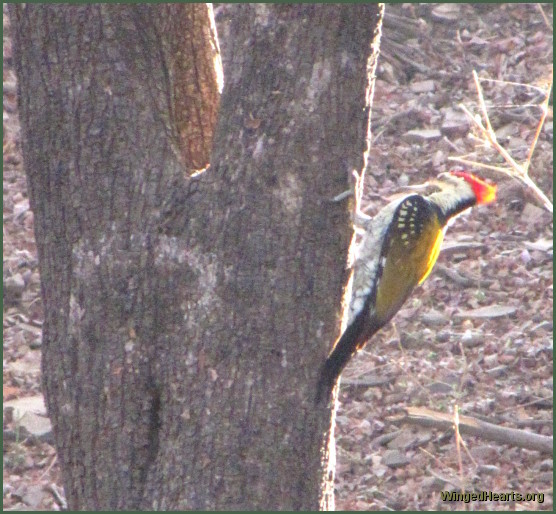 For pics of other birds we saw at Ranthambore and in India click on the links below:
Collared Scops Owl at Ranthambore National Park
Eagles Bathing At The Taj Mahal
Comments on this Blog entry are now closed.

More on: