Wildflower Wonders - The World's Top 50 - by Bob Gibbons
By Gitie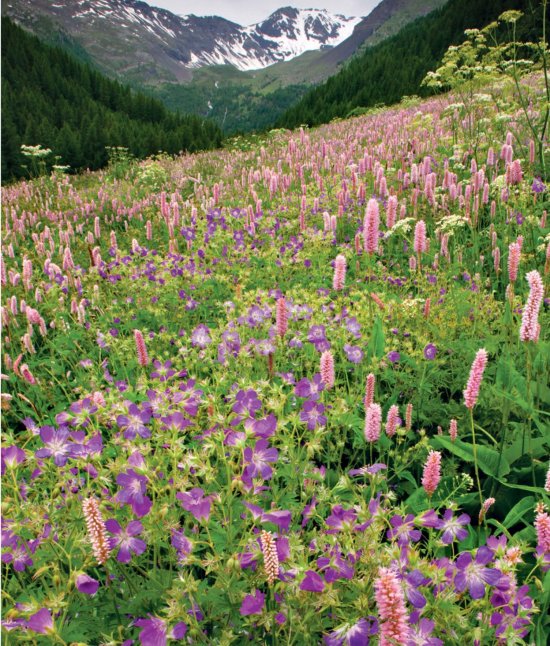 I love wildflowers and I know that wild birds love wildflowers too. Bob Gibbon's Wildflower Wonders - The 50 Best wildflower sites in the World is filled with spectacular photographs like the one above of Wood Cranesbill and Bistort in the Upper Narreyroux Valley in in the Ecrins National Park in France.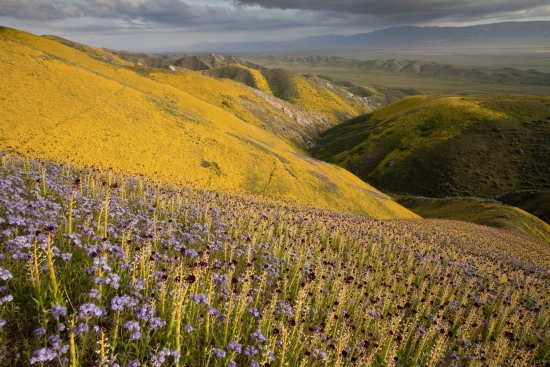 The spectacular goldfields of the Carrizo Plain National Monument in California (pictured above) dotted with purple Freeman's Phacelia and the famous poppies are reminiscent of the paddocks covered in verbena and yellow acacia and billy buttons here in Southern Queensland.
To read my review of the book on Amazon click on the link below:
Comments on this Blog entry are now closed.

More on: